Real Cloud Imaging
Seamless, fast and 100-percent-cloud imaging available for Dentrix Ascend.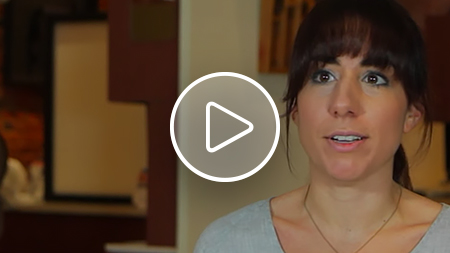 Jackson Square Dentistry
"My staff has absolutely loved using DEXIS for Dentrix Ascend. It really helps with time management, it's so simple to use and we've had great results with it."
—Dr. Antigone Skoulas
Copyright ©2017 Henry Schein, Inc. All rights reserved.