Additions to Take Your Practice Higher
While Dentrix Ascend comes with the features and tools you need to run an efficient practice, adding one or more of our optional apps can enhance your software's functionality.
By supplementing the great features already in Dentrix Ascend, you'll gain valuable new ways to improve efficiency, protect patient and staff health, reduce costs, save time and heighten patient loyalty. Consider boosting your practice's ability to be successful with our add-on apps: Dentrix Ascend ePrescribe, Dentrix Ascend Pay, Dentrix Ascend Voice Perio, and LiveChat.
Request a Demo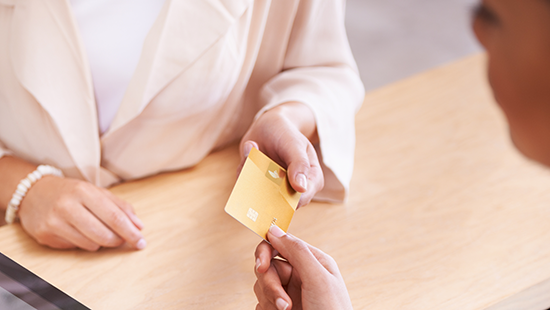 Dentrix Ascend Pay
Boost your practice's profitability with Dentrix Ascend Pay, an integrated payment solution that streamlines your payment process and makes getting paid quicker and easier. Dentrix Ascend Pay accepts the convenient, flexible payment options patients want and posts directly to the ledger — eliminating double entry errors, simplifying voids and refunds, and providing detailed payment transaction reports.

Learn more about Dentrix Ascend Payplay_arrow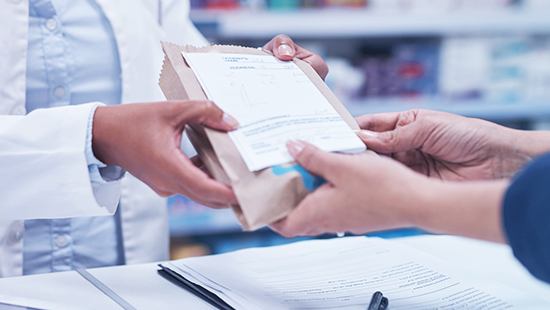 Dentrix Ascend ePrescribe
Go beyond just sending electronic prescriptions to pharmacies. ePrescribe prioritizes patient safety by automatically checking for drug allergies, drug interactions, dosage errors and duplicate therapies. ePrescribe also prioritizes patient convenience by sending prescriptions to the pharmacy your patient chooses. Besides, ePrescribe is easy to use because all these benefits are integrated within Dentrix Ascend.

Learn more about Dentrix Ascend ePrescribeplay_arrow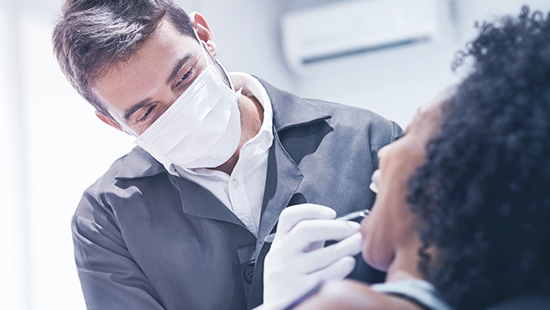 Dentrix Ascend Voice Perio
Increase your practice's perio exam productivity with Voice Perio, a speech-recognition tool that does away with the need to manually record perio examinations. Speaking into your choice of microphone automatically records perio results — helping you save time, reduce the risk of cross contamination, eliminate the need for additional PPE for the assistant and get rid of assistant-to-record procedures.

Learn more about Dentrix Ascend Voice Perioplay_arrow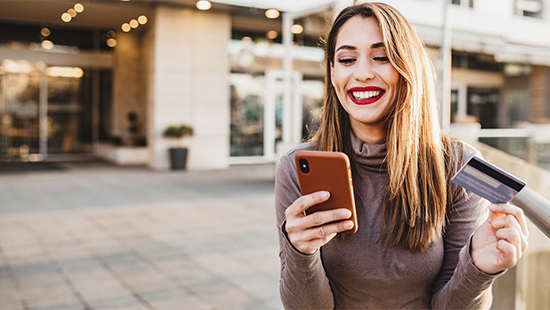 Dentrix Ascend Online Payments
Dentrix Ascend Online Payments enhances your eStatements functionality by enabling you to include a payment link in your emailed statement. Now you can help your practice collect from patients faster to maintain cash flow and create a more efficient payment experience for your patients and staff. With this combined solution, you can send electronic statement notifications directly to patients via an email at any time, providing them with a simple way to view statements and pay balances.

Learn more about Dentrix Ascend Online Paymentsplay_arrow
Request a Demo