Practice Management Software for Group Practices
Dentrix Ascend is the right solution for your multisite practice. Our cloud based dental software simplifies the hard work of managing tasks, billing and scheduling within your office with intuitive workflow and process tools. It provides you with useful metrics to help you streamline processes and decrease overhead costs. Let us show you how Dentrix Ascend can ensure your patients receive efficient care both now and in your bright future, regardless of which location they visit.
REQUEST A DEMO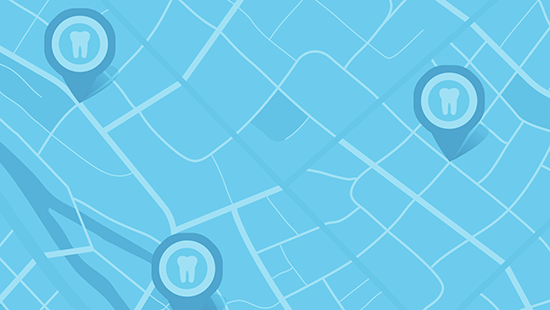 play_circle_filled
Scale Up
With Dentrix Ascend, adding multiple locations to a single organization is a breeze, requiring very little setup. Dentrix Ascend grows as your practice does.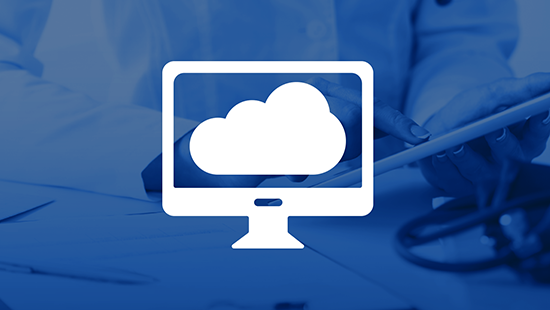 Share Data
The cloud-based approach of Dentrix Ascend allows you to share data across all locations, including a single patient record, single provider record, insurance carrier list and fee schedules, coverage tables, procedure codes, and clinical notes templates.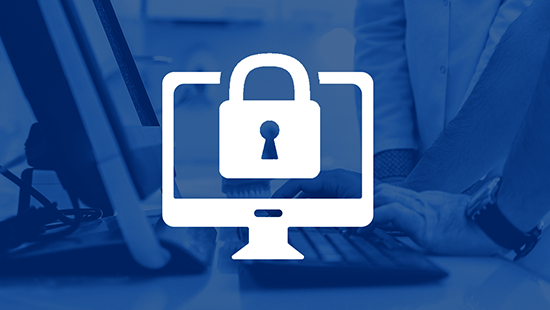 Control Permissions
Increase security by giving employees permission to access specific locations and functions. Give only as much access to the software as they need to do their job.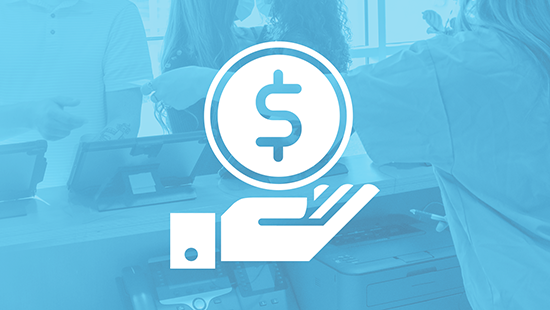 Save Money Upfront
Dentrix Ascend is a monthly subscription with no large upfront cost, which helps you manage costs and expenses as your practice grows.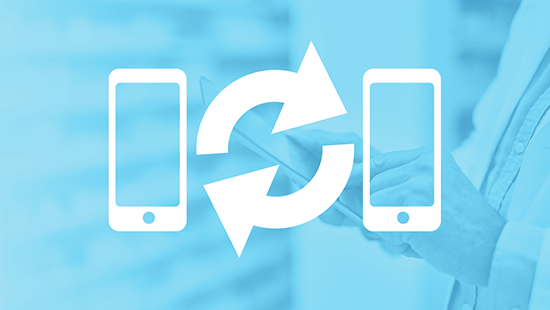 Stay Online
Increase operational and clinical efficiency by toggling between locations. No need to log out and log back in.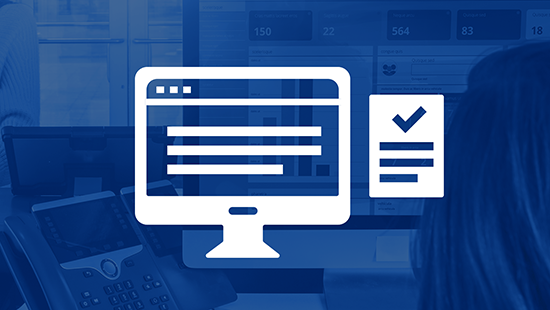 Drill Down
Business intelligence built into Dentrix Ascend gives you organization-wide reporting. You can easily view business and financial metrics — for individual sites or the practice as a whole — and create custom reports.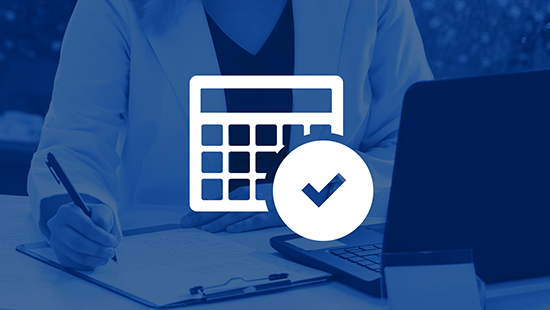 Keep Track
The ledger shows the location where a procedure was posted for greater visibility giving you a clear picture of your financial history with a patient, and line-item accounting helps you tie patient charges and payments together and easily allocate payments, or portions of payments, to specific charges. The schedule allows you to set working hours for providers in multiple practice locations in your organization and easily see when and where a provider is open to be scheduled for patient appointments.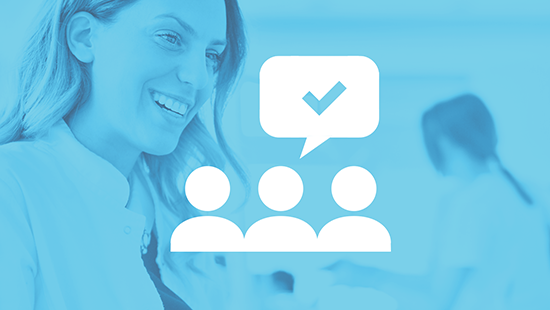 Stress Less
Dentists work with patients, not spreadsheets. Integrating a system-wide solution like Dentrix Ascend can ease growing pains by standardizing and simplifying workflows across the entire organization. An intuitive user interface, from both a clinical and operational standpoint allows new employees to learn quickly, which reduces training expenses at new locations.
Request a Demo