Why Your Practice Needs the Cloud
Level Up with the Cloud
As a busy dentist, you've got a lot of things on your plate. IT hassles don't have to be one of them. Join other smart dentists already enjoying the benefits of cloud based dental software, including 24/7 access to images, X-rays, prescriptions and patient data, accessed from anywhere in the world using an Internet connection and web browser.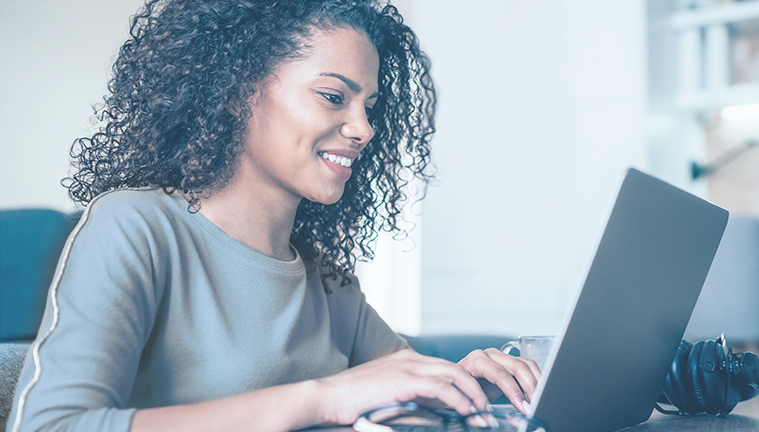 Work From Whenever, Wherever
Enjoy 24/7 access to your patient information, schedules and more from work, home or anywhere you choose. Because practice data is stored in the cloud, you and your team can stay connected without stepping foot in the office — perfect for group practices and DSOs.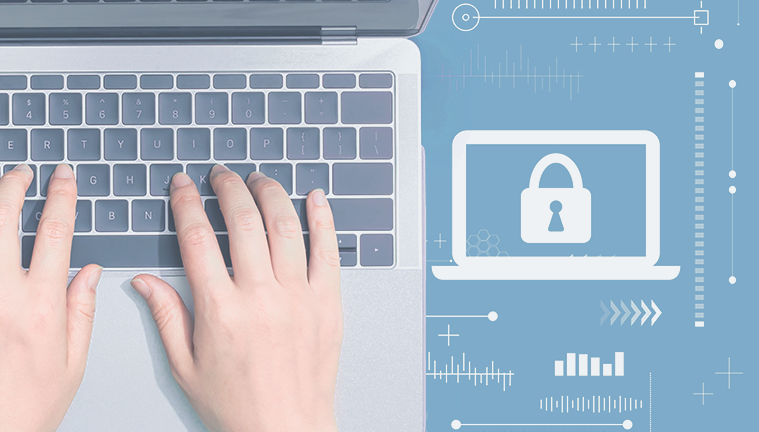 Never Lose Your Data
With automatic backup and disaster recovery in the cloud, you'll never have to worry about losing your practice management data — or wondering if your backup even worked. Best of all, no patient data is stored locally, so it cannot be lost or stolen from inside your practice.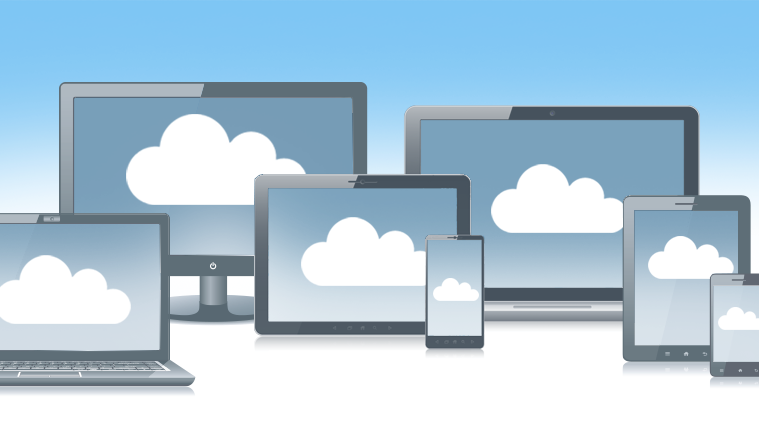 Enjoy Freedom of Choice
Mac or PC? The cloud doesn't care. Access your entire practice management system from any platform, desktop, laptop or iPad— or combination of devices. Everyone on your team will have the same experience regardless of the technology they use.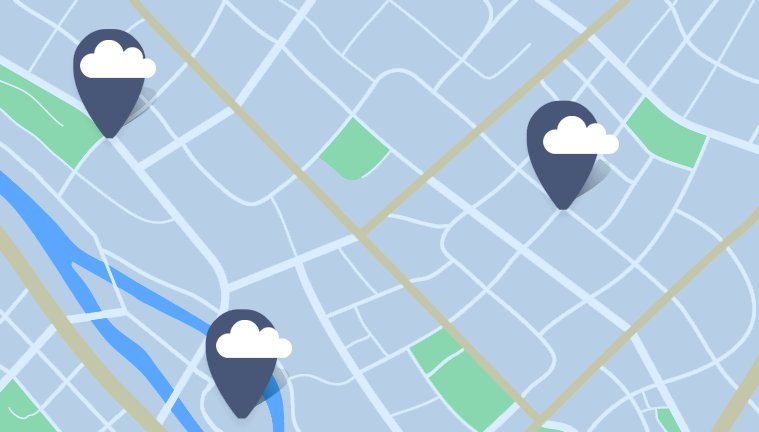 Share Patient Records and Collaborate in Real Time
Feel confident moving from office to office without worrying about maintaining separate practice management systems or replicating patient files. With a cloud-based system, you can view and enter information at the exact same time as your colleagues — from separate locations, and in real time.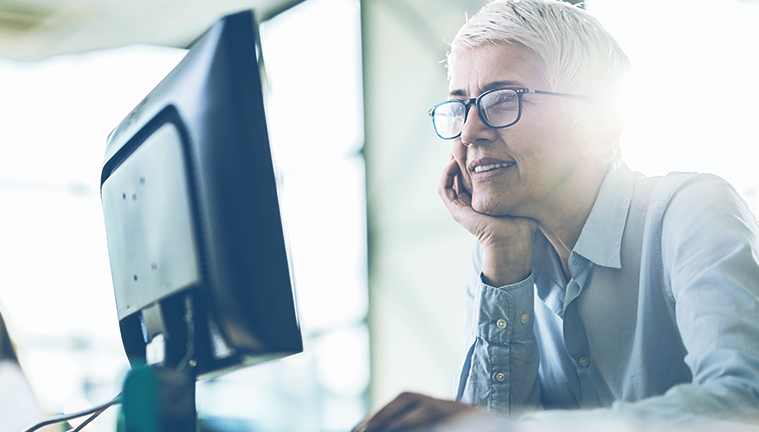 Leave Updates to the Cloud
Stop worrying about time-consuming software upgrades. Once you move to the cloud, you'll never again have to download, upgrade, install or maintain your practice management software. New updates happen automatically, including security patches. Every time you log in, you're using the latest and greatest software.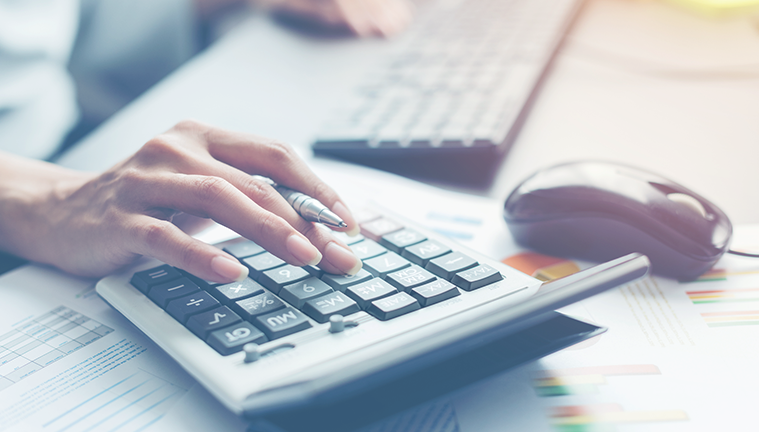 Keep More of Your Money
Not only will you see far fewer IT problems, you might eliminate, or at least reduce, the cost of calling IT professionals to keep in-house equipment operating and up-to-date — as well as any money you'd lose during down time. You might also take back office space that houses unnecessary servers and other equipment.
Ascend to the Cloud
Leave the technology overhead behind with Dentrix Ascend by Henry Schein One. Dentrix Ascend helps elevate the profitability and productivity of your practice by including the essential features and functionality you need to run a successful, modern dental organization. The streamlined workflow eliminates time-consuming administrative tasks for team members to promote a better work-life balance. Our intuitive and user-friendly interface provides more time for patient education and quality treatment. Features such as Online Booking, digital forms and automated reminders let your patients know you care about their busy lives.
As an industry leader in the world of dental practice management solutions, Henry Schein One cares about the success of your practice — from today and into the future. Get the peace of mind you deserve knowing that the team at Henry Schein One has your back. Whether you are a single practice or emerging dental group, see what a cloud-based patient management system like Dentrix Ascend can do for you.
Talk to an Expert